SOAR FOR SUCCESS
The three books in this series will help you work smarter:
Improve your productivity, energy and overall time management so you experience less stress and enjoy life more.
Give you a no-fail method to effectively onboard, coach, provide feedback and release employees who don't measure up
Sharpen your sales skills so you close more deals and sell more products.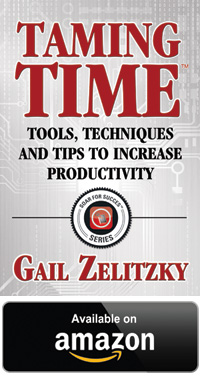 Do you ever wonder why some people accomplish so much more than you every day? Do you wish you could manage each day with less stress and more focus? This manual is chock full of exercises, tips, tools and techniques that lead to breakthrough.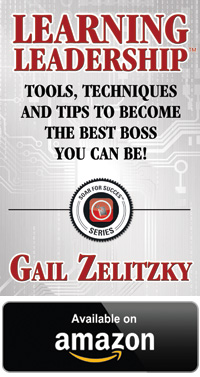 It's easy to start a business and even to get clients or consumers buying your services and products. Have you noticed, however, that as you expand, it is NOT always easy to hire the right people, empower them to win and to partner with you in the growth of your company? In all my years of coaching, this is the number one issue raised by business owners.
Are you ready to stand in your own power and smash your sales out of the park? Do you fervently believe that when you are in business, you are in sales? If you are truly open to achieving the success you've dreamed about, this book is for you.