Are you ready to take the next steps that will propel you forward?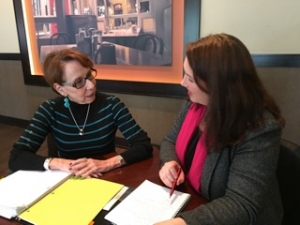 Business leaders who seek guidance grow faster. Fortune 500 companies all provide coaches for their top managers so they can become top leaders. Do not overlook this most important strategy. Invest in yourself now.
---
COACHING FOR POWER

2-hr. Visioning + 6 Sessions—$2,960
–
Answers to your most pressing challenges. Reimagine your future, reignite your passion, realign, and rediscover your unlimited, unrealized potential.

Expand Your Personal and Professional Competence
Gain Influence
Create a New Path for Growth, and so much more!
---
COACHING FOR PRECISION

3-hr Visioning + Assessment + 8 Sessions—$3,680
–
Stop the cycle of hiring and firing. Without clear vision and adequate onboarding, employees struggle to get it right. Their performance suffers. Develop your leadership and management capabilities.

Assess Your Strengths and Resources
Focus on Systems, Policies and Procedures
Increase Productivity, and so much more!
---
COACHING FOR PROFIT

1/2 Day Visioning + Assessment + Observation + Interviews + 12 Sessions—$6,120
–
Our most comprehensive program is a leadership win. Create a culture that is open, supportive and promotes engagement and innovation. Focus on competence and sustainability.

Build Your Capacity for Growth
Maximize Human and Capital Resources
Foster Team-building, and so much more!